When goals are broken down into small steps, they just seem easier to achieve! And since our focus is on keeping your child's mouth healthy, this blog outlines 3 easy steps to do just that.
And, these tips aren't just for kids. Both you and your child can reap the benefits of this dental advice!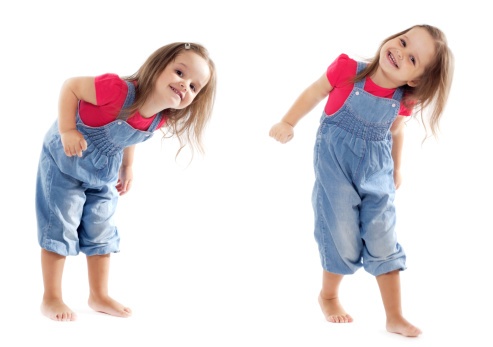 1. Help your child make brushing their teeth a habit!
As it becomes a habit, ensure their brushing technique is getting those pearly whites as clean as possible.
The "brush twice a day" rule is standard. But what many people don't know is rinsing your mouth with water afterward is not recommended. Rinsing washes away leftover fluoride from your toothpaste, which is good for your teeth.
If your child needs more incentive to brush, check out Brush DJ! It's a free toothbrush timer application that takes music from the user's device and plays it for 2 minutes.
2. Reduce the number of sugary and acidic beverages your child drinks. And whenever they do drink a soda or juice, require them to use a straw.
Straws limit the contact these unhealthy treats have with teeth. While your molars will still experience some exposure, the rest of your teeth will be better protected. After you or your child finishes a sugary drink, always remember to wash it down with water!
3. Don't forget to schedule checkups with your favorite dentist at Dentistry for Children and Adolescents once every six months.
Regular checkups and cleanings will keep your child's mouth healthy and ready for a lifetime of confident smiles. Our staff is dedicated to making both your child's and your dentistry experience a pleasant one.